Thermocouples
Call or email for availability.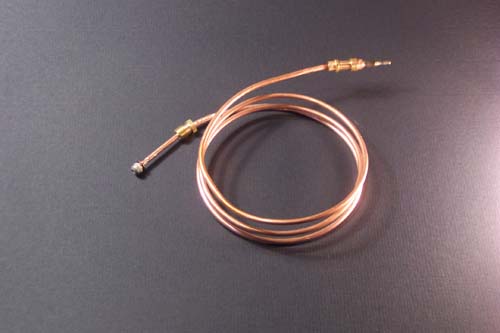 ODS THERMOCOUPLE. Fit early model Martin, Desa, Comfort Glow Dearborn, Atlanta ODS vent free heaters.

part nos.

ST2024 (021302, 098593-01, 8554-6010)- 24" lead with metric threads

ST2039 (062790, 098514-01, 8554-6015)- 39" lead with metric threads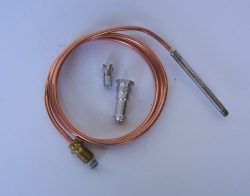 Universal Thermocouple- 24" or 36"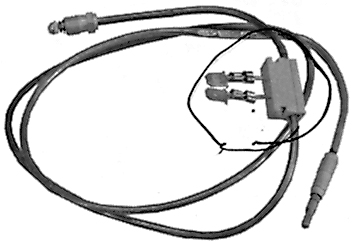 Warm Morning

SIT Thermocouple Standard Thread

0270501 (24") or 0270500 (36")
Older Models-
H06F36 (TN236J)- 36"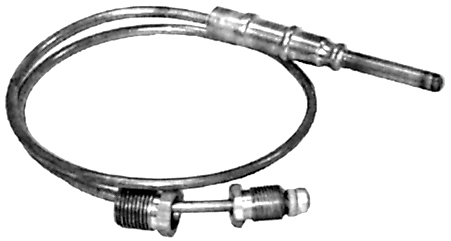 *Most Vented Appliances*

Universal Thermocouple
K19DS-24"
K19DS-36"
Call or email A and B sales for avalability.
A & B Sales, PO Box 6488 Marietta, GA 30065 770-578-1010 FAX 770-578-6668