Chimney Vent Pipe & Components
WOODBURNING CHIMNEY

WOODBURNING TERMINATION CAP
All austenitic stainless steel construction. Fits most double and triple wall air cooled round chimney systems. Subject to local regulations and codes. Check with your local chimney care professional or nficertified.com.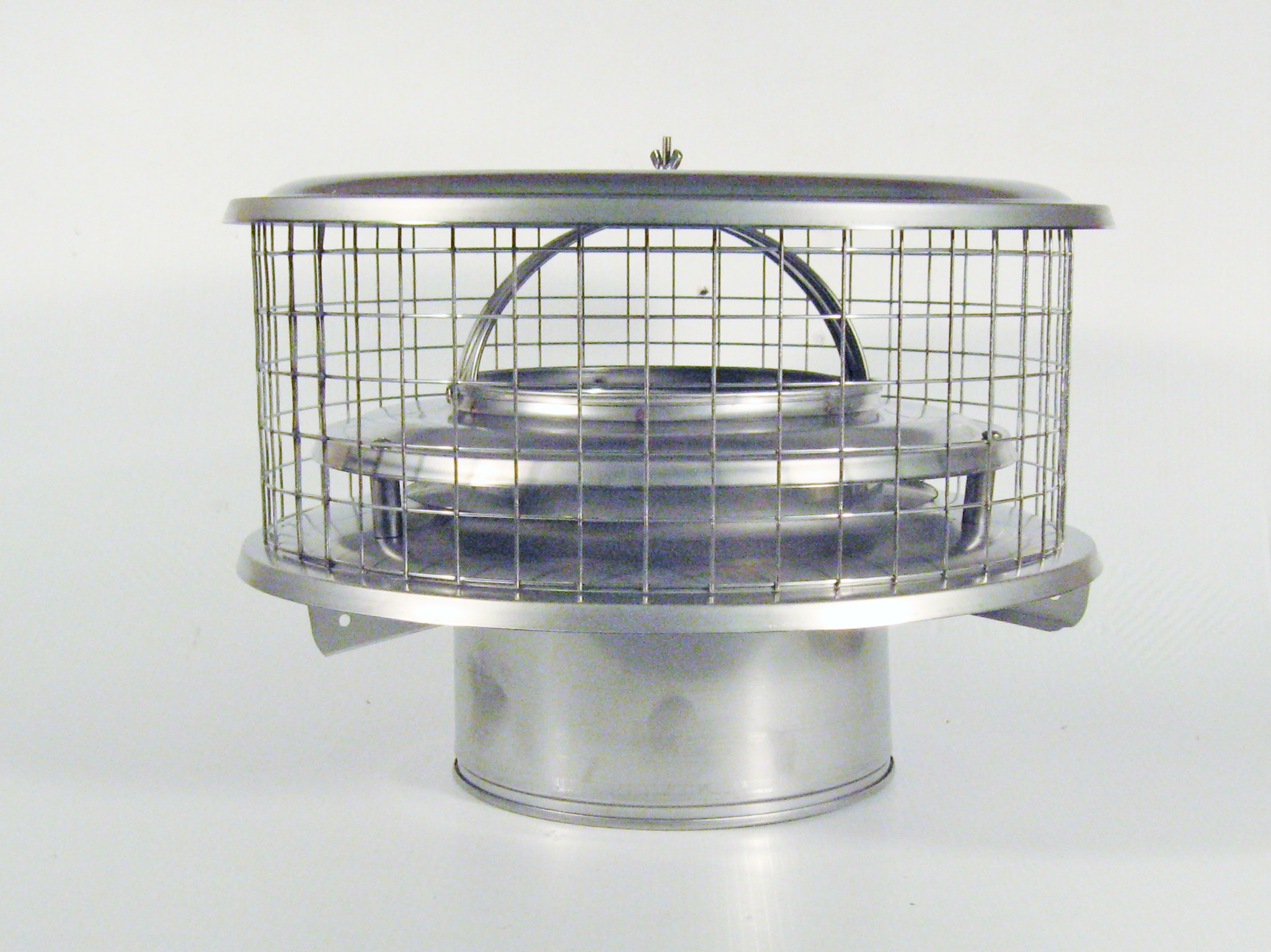 Model No Inside pipe diameter Outside pipe diameter
WSA8TDW-* 8" 16"
WSA9TDW- * 9" 16"

* Stocked. Caps are available for other pipe diameter sizes. Call for more information.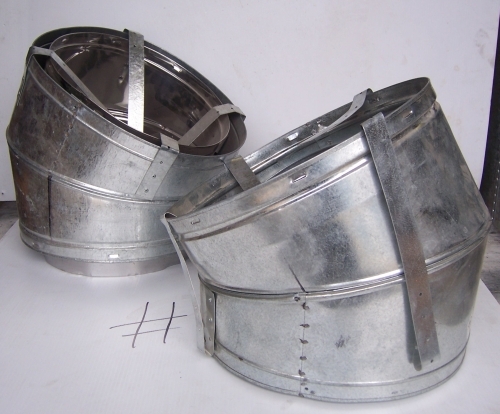 Elbows
SE30 & LE30 Offset and Returns for Monessen and Martin S and L series Pipe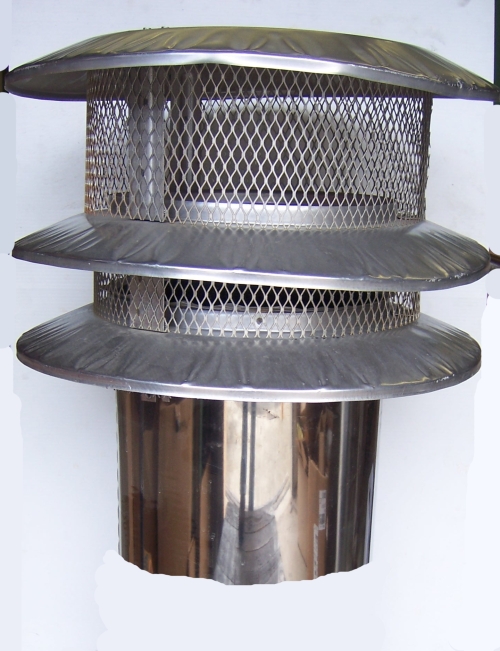 SC Termination Cap Monessen-Martin 8-11" S pipe.
LC Termination Cap Monessen-Martin 11-13"L pipe.
For Standard Installations. Chase installation models are available or a 12&18" section of pipe may be added used with the standard top. Consult local codes or your professional chimney expert.


GAS BURNING VENT PIPE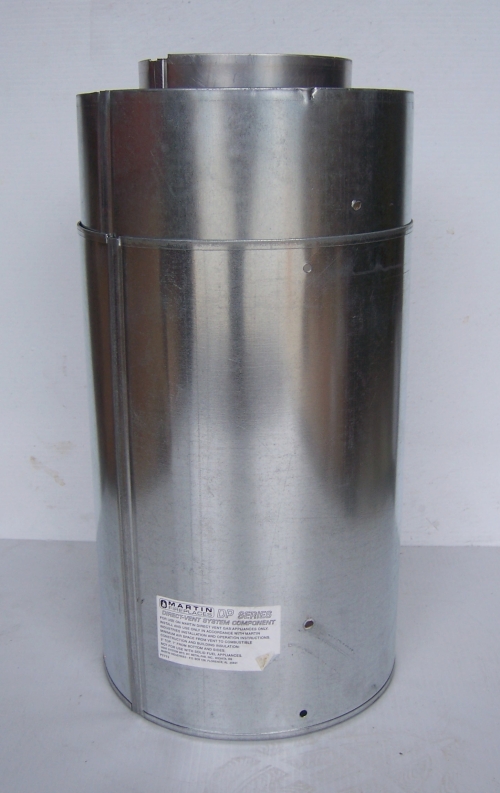 DP Pipe Series
1218 Telescoping Pipe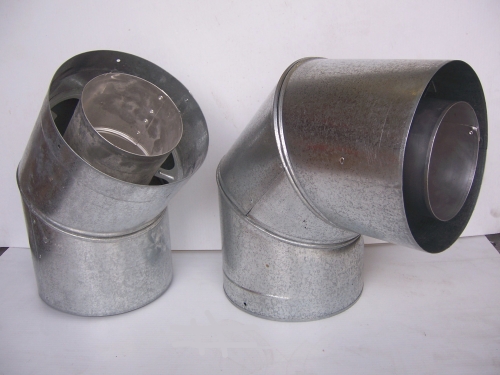 DP Pipe for Older Direct Vent Gas Fireplaces
A & B Sales, PO Box 6488 Marietta, GA 30065 770-578-1010 FAX 770-578-6668